Rest Life - Icaro | Rest Life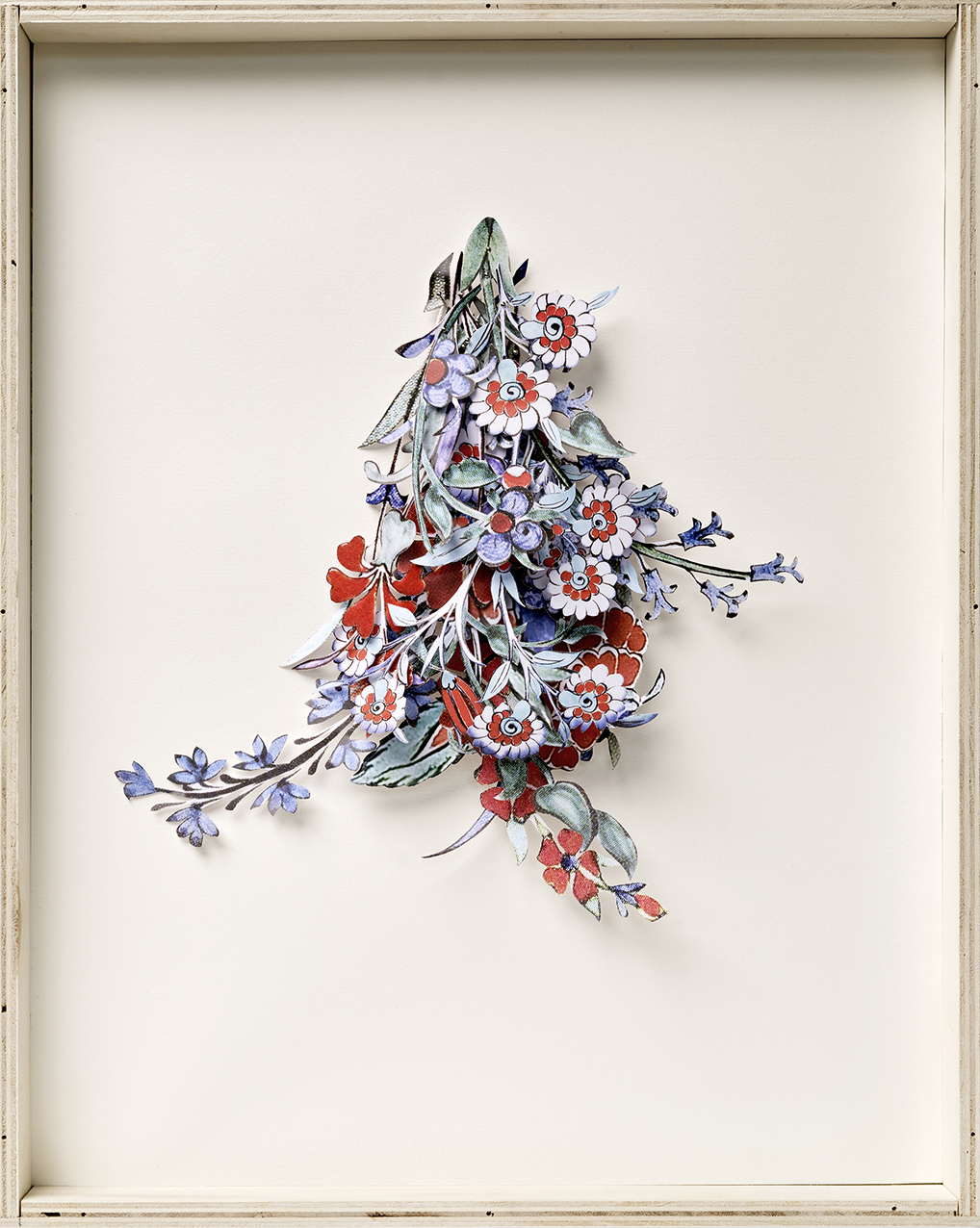 Rest Life – Icaro . 2023
prints, cutout, nails, acid free paper, poplar plywood . 50 x 40 x 5 cm . ©photo : Hans Wilschut
The piece is made in the context of the exhibition 'Hic Rhodus' curated by Apostolis Artinos for Space52 in Athens (GR). Twelve contemporary artists were asked to draw inspiration from Icaro ceramics. The Icaro company in Rhodes made products for the flourishing postwar tourism industry. Though mass-produced, the objects were painted by hand with great skill, decorated mainly with plant and floral motifs inspired by ceramics from nearby Iznik (TR).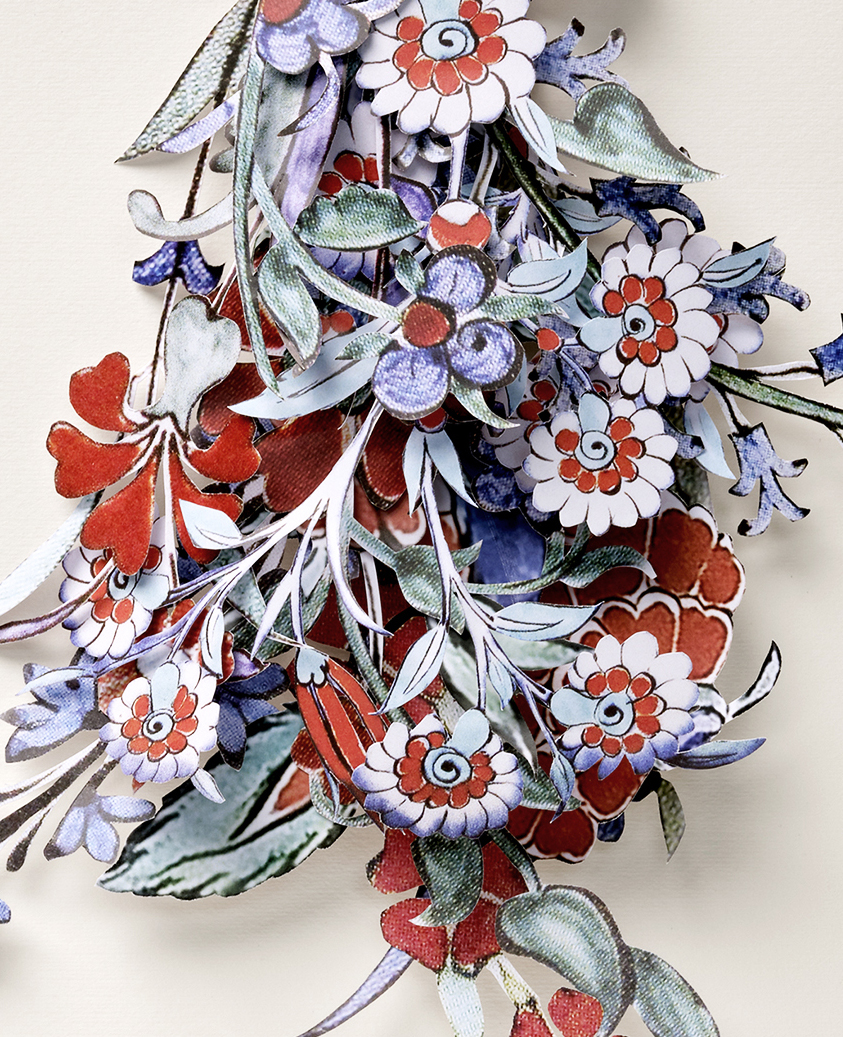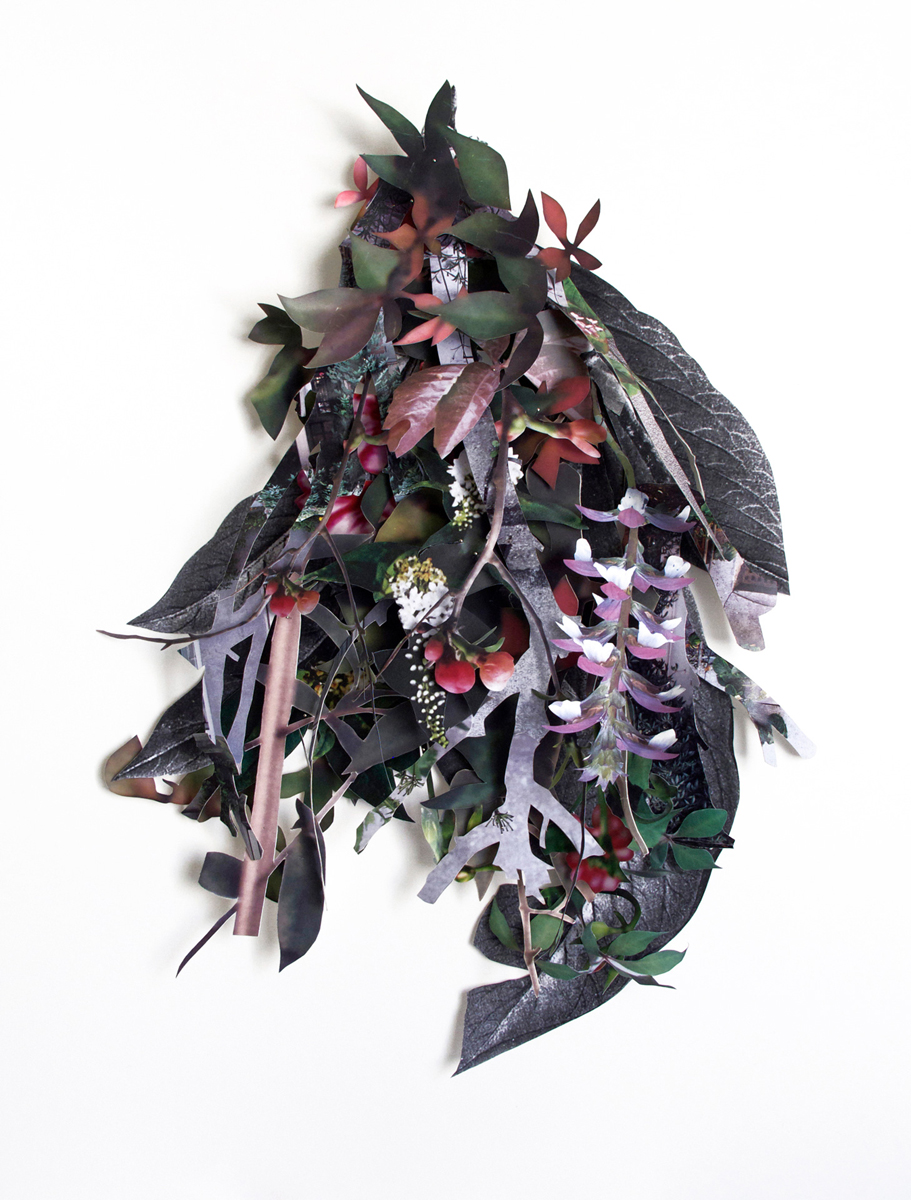 Rest Life - 2 . 2014
cutout prints, nails on acid free cardboard, 70 x 50 x 6 cm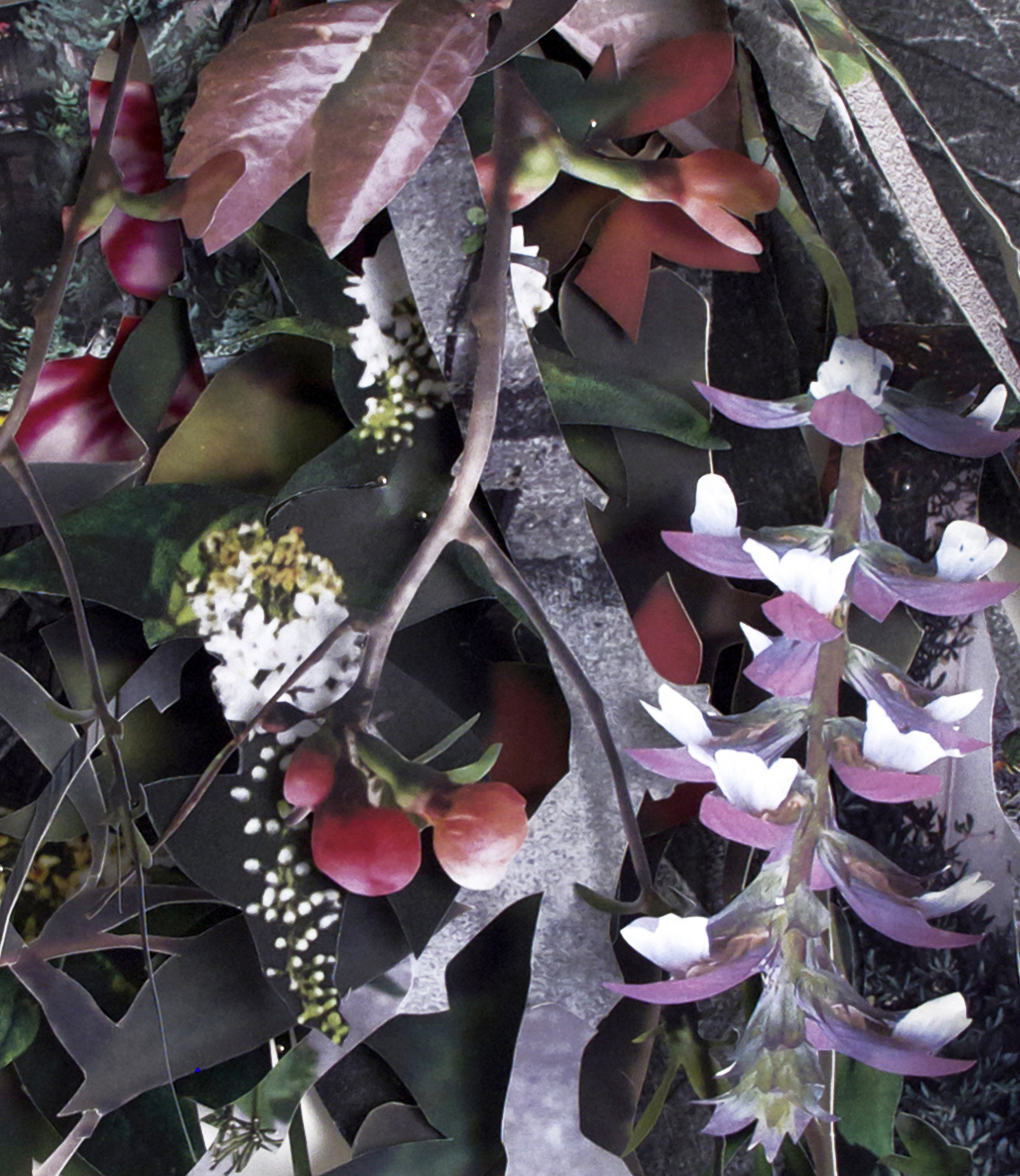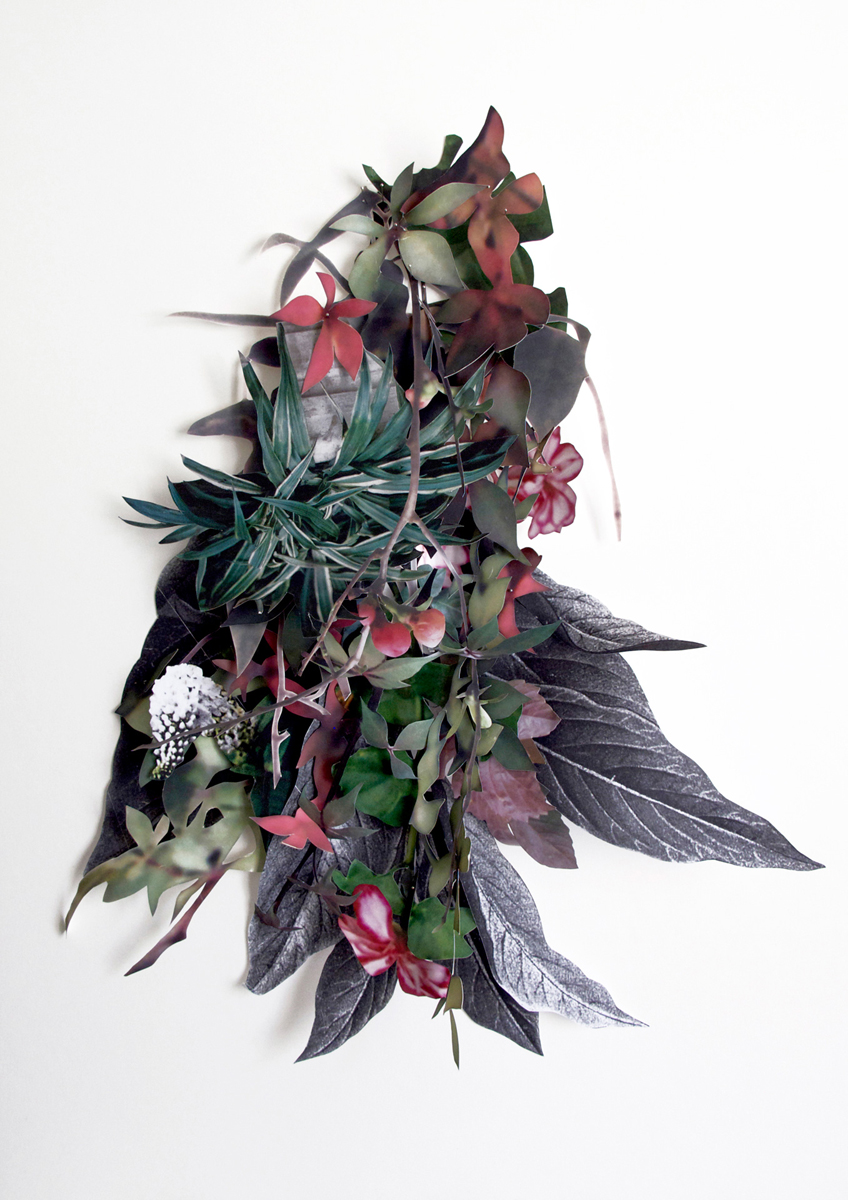 Rest Life - 1 . 2014
cutout prints, nails, 70 x 50 x 6 cm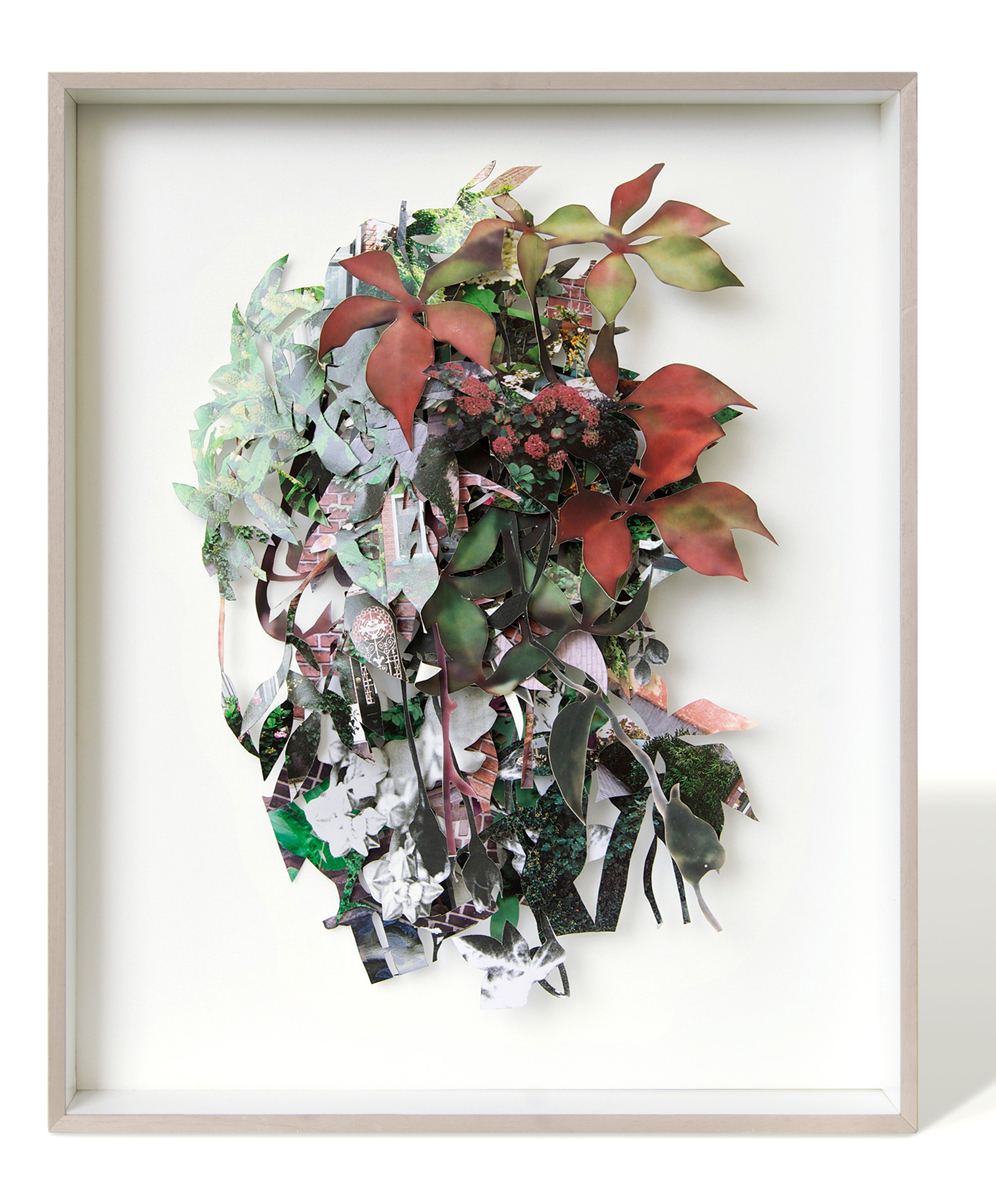 Rest Life - 3 . 2014
cutout prints, nails on foam, 65 x 50 x 8 cm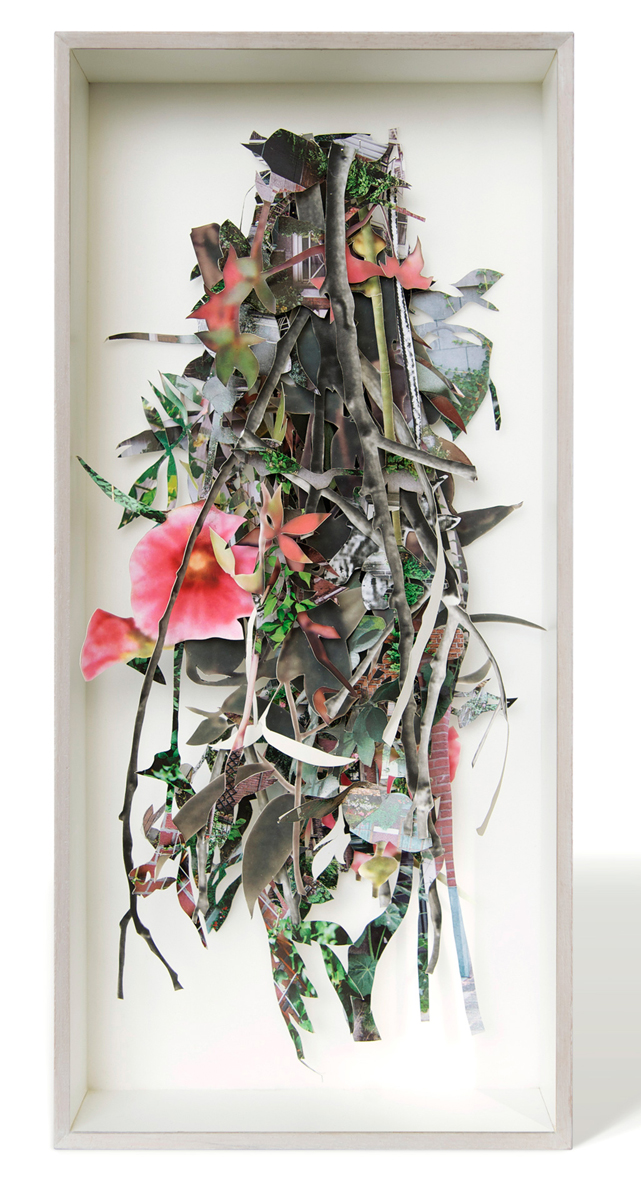 Rest Life - 4 . 2014
cutout prints, nails on foam, 80 x 30 x 12 cm