Black Plegma | Connections
Phrases such as You next to me You close to Me You after Me You in Me You against Me You or Me You with Me etc. have been written in horizontal letters and then the letters have been joined together with vertical letters, so that the whole creates a braid with which the figure is touched.
The desire for contact, universal issue for humans beings, leads us to a complex and often difficult process for which there are no ready 'instructions for use'.
Black Plegma . 2007
print, cutout, Hahnemuhle paper . 110 x 80 cm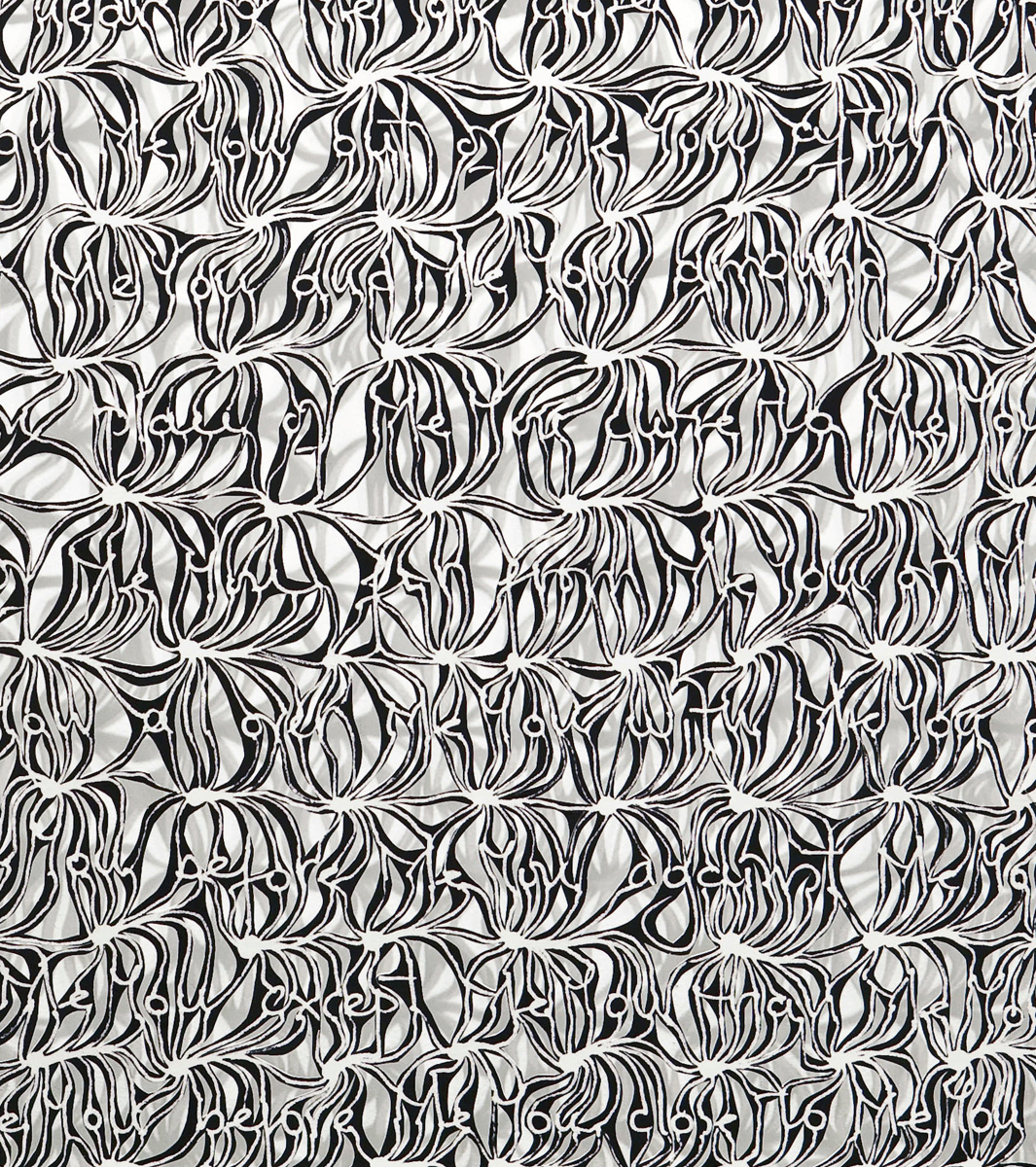 Black Plegma . detail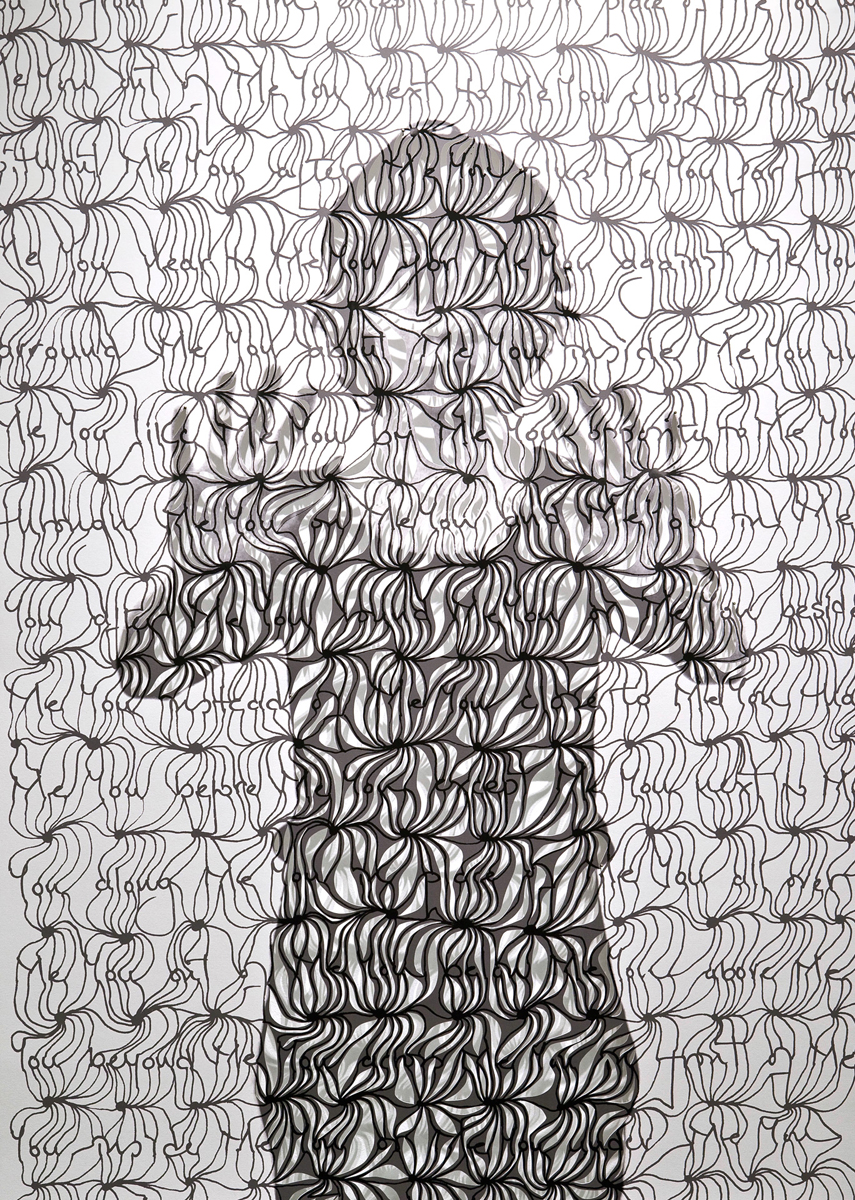 Connections . 2007
print, cutout, Hahnemuhle paper . 110 x 80 cm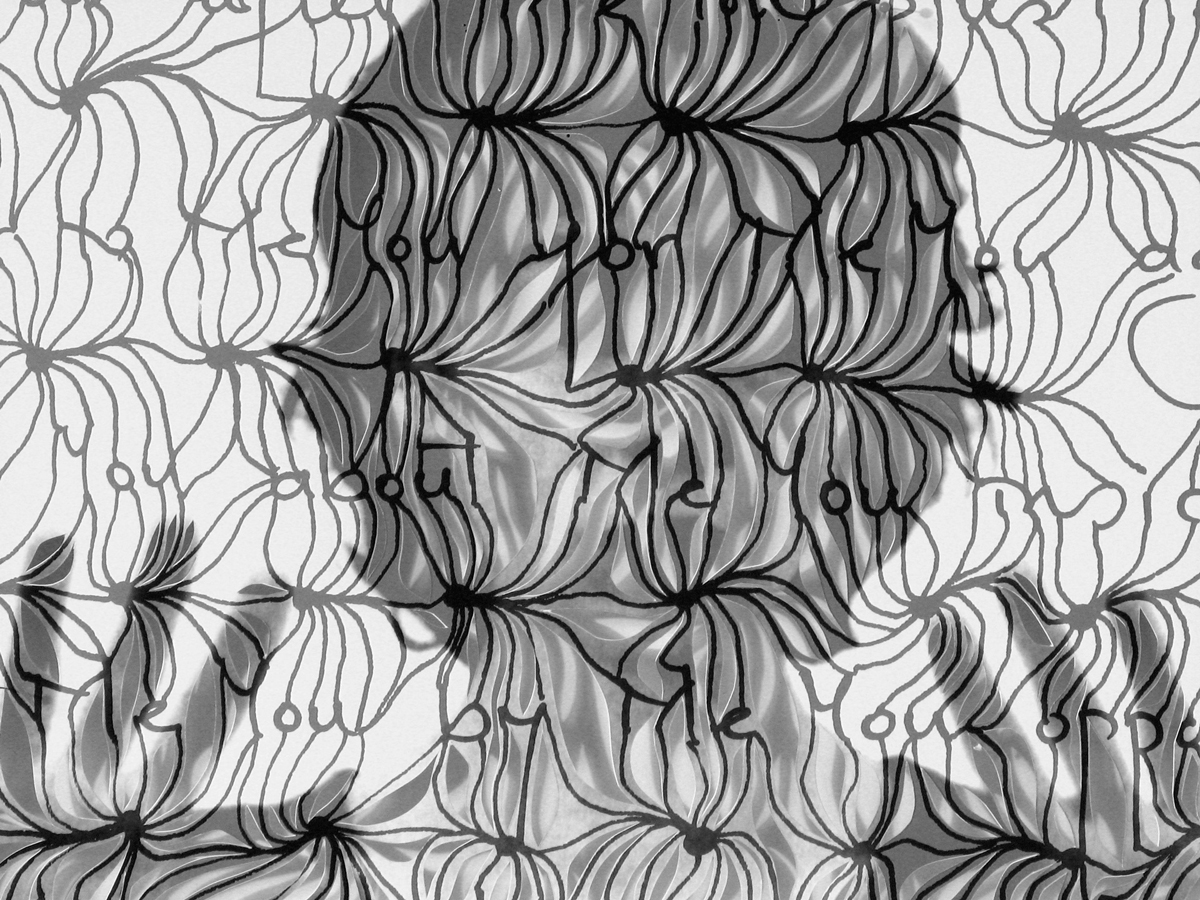 Connections detail